A summer of Puccini, Verdi & Wagner
posted on 26/04/18
July is the month for world-class opera at the Cultural Travel Company.
Firstly, Bulgaria's capital is the setting for a fascinating eight-day trip, focused on the Sofia Opera's dynamic staging of The Ring Cycle, directed by Plamen Kartaloff. Following this, we will be at the Roman amphitheatre in Verona for Puccini's Turandot and Aida by Verdi, both directed by Franco Zeffirelli.
Each itinerary is a social event as much as a cultural one: a chance to share extraordinary musical events with like-minded people, and to explore some beautiful and fascinating cities. Expert analysis comes courtesy of accompanying speakers; Opera magazine editor Dr John Allison and former Dramaturg at Welsh National Opera Simon Rees, while support comes from our excellent tour managers. It is an experience no self-guided holiday could ever match.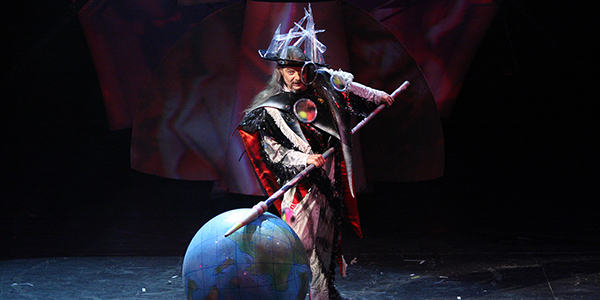 Scene from Siegried © Sofia Opera and Ballet.
4–11 July 2018
Under the inspired leadership of Director Plamen Kartaloff, the Sofia Opera and Ballet has emerged as an unexpected and ambitious force on the European scene. Its acclaimed production of Der Ring des Nibelungen is its greatest achievement so far, and over eight days we will see all four of Wagner's operas, with insights provided by music critic Dr John Allison. We will also have time to discover Bulgaria's rich and fascinating heritage, from Thracian treasure to exquisite Ottoman mosques.
---
Verona Arena.
12–15 July 2018
We spend three nights in Verona: time enough to enjoy performances of both Turandot and Aida, and to explore this vibrant and historic town. Artistic pleasures include works by Altichiero da Zevio, Bellini, Tintoretto and Tiepolo. But it is the opera that has the starring role. Franco Zeffirelli directs both productions, and we can look forward to stunning sets, vigorous casts and a touch of magic as night falls over the ancient arena. The trip is accompanied by opera expert, Simon Rees.
---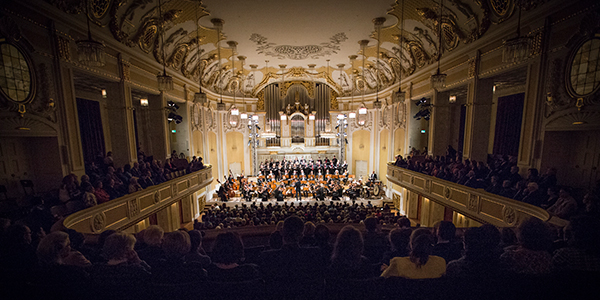 Mozart's Requiem, Mozartwoche, Salzburg.
We are also very excited to announce two new Ring Cycle trips for 2019, this time in Leipzig and Budapest, as well a visit to Leeds' award-winning Opera North company, and a return to Salzburg for the Mozart Week festival. If you are interested in any of our music trips for 2019, please click below to request advance details:
January 2019
February 2019
April 2019
June 2019
By Miles Rowland, Digital Marketing Assistant.
Request advance details for music tours in 2019